Neurodevelopmental Disorders
in Asheville
Restoring Hope and Healing Families
Dr. Derek specializes in neurodevelopmental disorders. "If your child suffers from one of these conditions, their neurology is in a state of protection and imbalance," says Dr. Derek. "Chiropractors are essentially functional neurologists. I can help your child's central nervous system to find balance, and can help to restore it to a normal state so that they can start healing again."
Dr. Derek is certified by the International Chiropractic Pediatric Association (ICPA) and is well-versed in caring for children and families struggling to cope through the challenges you know well.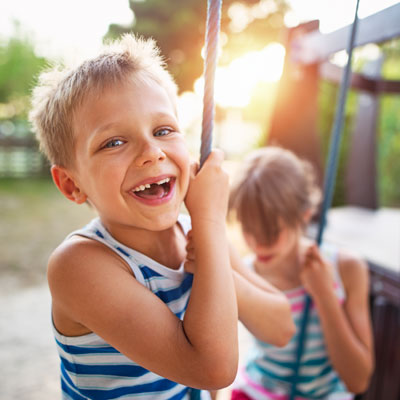 Sensory Processing Disorder (SPD)
The Love Potion: A Recipe for Healthy Children
A Webinar: Understanding the Cause and Prevention Behind Neurodevelopmental Disorders (ADHD, SID, Autism, Depression, Anxiety, Headaches and More…)
If your child has been diagnosed with a neurodevelopmental condition, we can help. We understand that moms – even if they would rather take a natural approach to these problems – simply want to do what's best for their child, and don't want to see them suffer any longer. If you've ever had the sinking feeling that medications are simply covering up your child's symptoms and not getting to the root of the problem, we'd like to encourage you that there's hope. Chiropractic is proven to help with these types of issues – all related to your neurology – and with improving overall wellness for people of all ages.
Our goal is to break the cycle of reliance on antibiotics, over-medication, and empty foods early in life by bringing awareness and offering resources to parents who want better for their families. Click here to access Dr. Derek's free e-book Indifference: Why Our Children Are So Sick.
Get Started Today
You have nothing to lose by calling. If nothing else, we hope we can speak hope to you, or perhaps provide an answer you've been seeking. Contact us today.
CONTACT US »

Neurodevelopmental Disorders Asheville NC | (828) 505-1584