Meet the Team at One Love Chiropractic
Get to Know Us
Jayne McKeon
Office Manager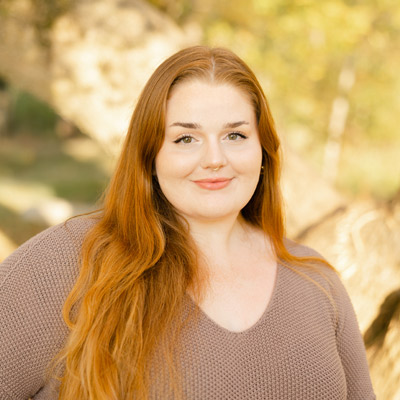 I am so excited and grateful to be the newest addition to the One Love Chiropractic team. I have been passionate about alternative medicine for many years as I have navigated my own health journey. I'm thrilled to be learning more about chiropractic care from our incredible doctors here.
A little bit about me: I am in pursuit of a career as a clinical counseling psychologist, grounded in a philosophy of merging western psychology, neuroscience and eastern philosophy to help guide individuals as they uncover their innate abilities to heal themselves on a mental, emotional, physical and spiritual level. I'm also an artist and draw much of my inspiration from nature, consciousness and the human psyche. Besides painting, I also enjoy hiking with my rescue dog, Bellie, reading tarot, writing poetry, practicing yoga and meditation in my free time.
One Love has already made such an impact on my health and happiness, and I'm so excited to continue getting to know and grow with all you amazing humans!

Cindy Simkowski, RN
SOFTWAVE Therapist / Billing and Personal Injury Coordinator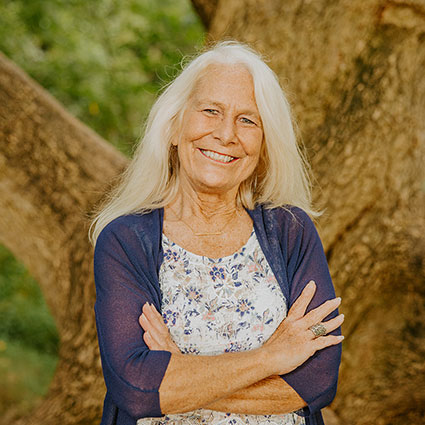 Hi! My name is Cindy. As a former ER Nurse, I feel blessed to have been invited to join the staff at One Love Chiropractic. My faith, family, and friends fill my life with joy.
When I am not working for my son-in-law, Dr. D, I enjoy spending time with my 5 grandchildren, being involved with my church, volunteering at BWAR (Brother Wolf Animal Rescue), going to the gym, scrapbooking, and spending time outdoors.
I am excited to be involved with the growing business as we work towards helping the greater Asheville area become a happier and healthier community. I am also looking forward to establishing a positive rapport with the awesome patients of One Love!
Kelly Burchit
New Life Medical Billing, Billing Specialist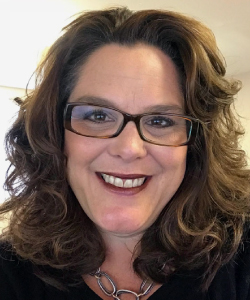 My name is Kelly Burchit and I am the owner of New Life Medical Billing in Greenville, SC. I moved to South Carolina 18 years ago from Anaheim Hills, CA and instantly fell in love with the south. The change of seasons, especially the fall, is what I enjoy most about living in the south. When I am not working, I enjoy spending time outside working in the yard and connecting with nature.
I stay very busy, but when I need to relax, I enjoy reading, watching movies and spending quality time with my family. I have a niece and nephew who are my world and my "best friend" is my 10-year-old yellow lab, Buddy. I have been in the chiropractic industry for over 20 years. I have held many positions including front desk, office manager, billing manager and even marketing. I am extremely passionate about chiropractic and all that it represents.

Meet the Team at One Love Chiropractic | (828) 505-1584