Softwave Stem Cell Therapy in Asheville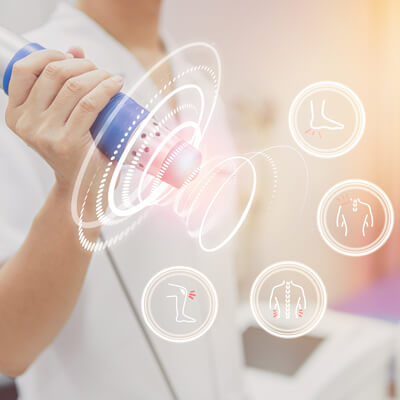 At One Love Chiropractic we are excited to be the first in Asheville, NC to offer and introduce you to: Softwave Stem Cell Therapy!
A Safe, Effective, Non-Invasive Alternative to Surgery, Injections or Pain Medication to help those that are suffering from an acute, repetitive, chronic pain or injury.
How SOFTWAVE Stem Cell Therapy Works
Softwave therapy uses sound waves to kickstart the healing process to significantly reduce pain and to repair damaged cells and tissues by:
Modulating inflammation
Increasing blood flow and the formation of new blood vessels
Activating the innate immune response to recruit dormant Stem Cells
Stimulating embryonic tissue regeneration
You Won't Have to Break the Bank
Your typical stem cell therapy can cost thousands of dollars for a single treatment. Cortisone shots and surgery can be ineffective and dangerous. Softwave Therapy is a fraction of the cost, without the side effects and typically only takes 6-8 treatments to achieve long-lasting results.
Receive a Full Evaluation and your First Softwave Stem Cell Treatment for just $49!
Conditions We Can Help
Arthritis
Bursitis
Tendonitis
Neuropathy
Disc Issues
Knee Degeneration
Frozen Shoulder
Rotator Cuff Injury
Bone on Bone
Fibromyalgia / Chronic Pain
Plantar Fasciitis / Heal Spurs
Psoas / Piriformis Syndrome
Carpal Tunnel Syndrome
And much more…
FAQs
There are a few restrictions with Softwave Therapy. We do not apply treatment over a pacemaker. We avoid using Softwave Therapy if you have active Cancer. If you're pregnant, we avoid treating the stomach or hip areas. If you've had a cortisone shot, you must wait at least 21 days before you can be treated with Softwave Stem Cell Therapy.
Not ALL devices and therapies are created equal.
The TRT OrthoGold 100 SoftWave is the only Unfocused Extracorpeal Shockwave Therapy (ESWT) technology available which makes it non-traumatic to tissue or cells, the treatment zone is thousands of times larger than focused or planar, it is scientifically validated to elicit a strong anti-inflammatory effect and to recruit/activate endogenous stem cells, to vascularize tissue, promote healing, and to kill off pathogens.
Yes. It is an FDA Cleared Non-Invasive and Drug-Free Treatment for Inflammation, Chronic Pain, Diabetes, & Joint Issues that uses sound waves to promote your body's own natural healing abilities.
We like to say, "You need to feel to heal!" Which means that if there is damaged tissue you may experience minimal discomfort while having Softwave Therapy and possibly a couple of days after the treatment as the inflammation is being modulated and the tissue is healing. This discomfort is kind of like working out at the gym after a long layoff, you might feel sore in a "good way". This is confirmation that you are in fact a good candidate for the Softwave Stem Cell Therapy.
Keep in mind that if there is no damage to the tissue then the sound waves travel right through you and you won't feel anything.
Come on in and receive a Full Evaluation and your First Softwave Stem Cell Treatment for just $49 to see if this treatment is a good fit for you.
Each session generally takes 5-10 minutes and we recommend 6-8 treatments over the course of 4-6 weeks to get the maximum benefit from Softwave Stem Cell Therapy.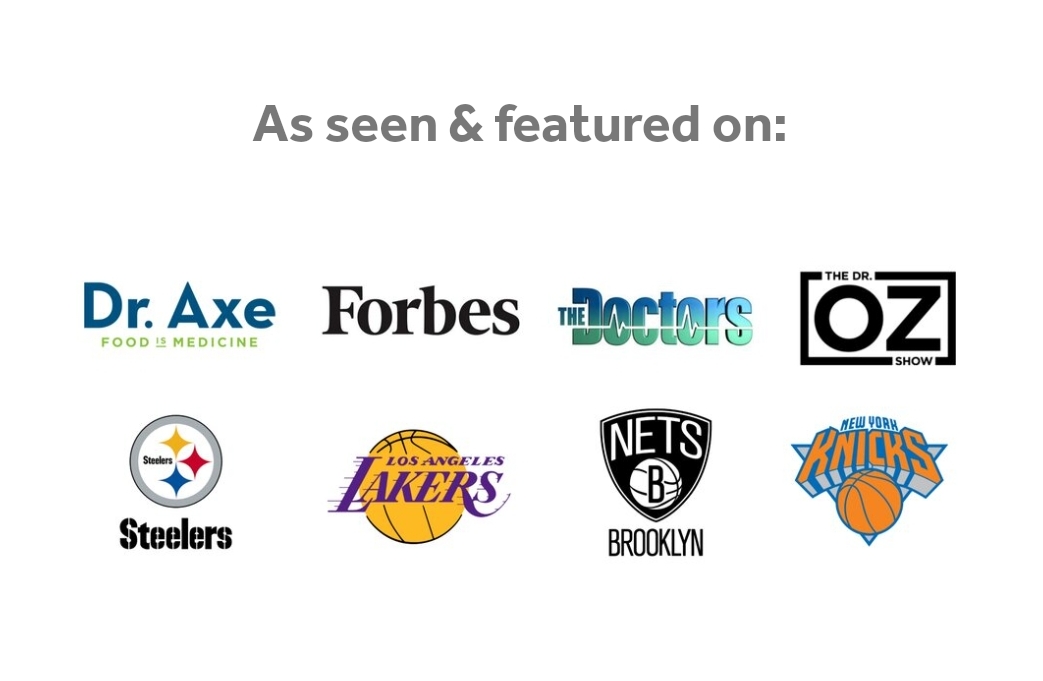 Don't Wait
Contact us today, we want to get you the healing help you need.
CONTACT US »

Softwave Stem Cell Therapy Asheville NC | (828) 505-1584